ENJOY ONE OF

AMERICA'S BEST*


FALL BIKE RIDES

*U.S. NEWS & WORLD REPORT
The Shenandoah Bike Foliage Festival offers a full weekend of cycling in some of the most beautiful parts of Virginia. Constant vistas of the Blue Ridge and Allegheny Mountains enhance your enjoyment of the scenic countryside of the Shenandoah Valley.
You'll pass bucolic farmlands (where the pace of life slows down so much, you may even pass a few horse-drawn buggies), trees loaded with changing Fall colors, historic Civil War battlefields, and small towns with picturesque town squares and classic Americana architecture.
Our festival — which annually draws over 750 riders from up and down the mid-Atlantic states and beyond — was recently featured by mapmyride.com as one of "10 Epic Fall Century Rides in the U.S." and in U.S. News and World Report's Travel as one of America's Best Fall Bike Rides. We go out of our way to make sure you have enjoyable routes with plenty of rest stops (with a variety of snacks ) and a hearty lunch on Saturday and brunch on Sunday prepared by the master cooks of our local Ruritan Clubs.
SAG SUPPORT & REPAIR
Robert Mott
2019-05-13T19:14:37-04:00
WHAT DO YOU LIKE BEST ABOUT THIS BIKE FESTIVAL?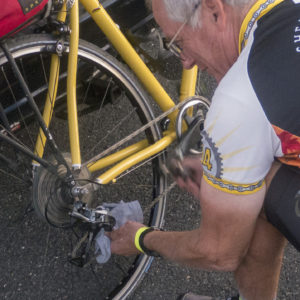 The lunch/brunch stops were awesome! And the routes were challenging — in a good way.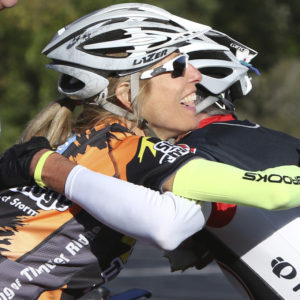 The riding was fun and the two days were very well organized!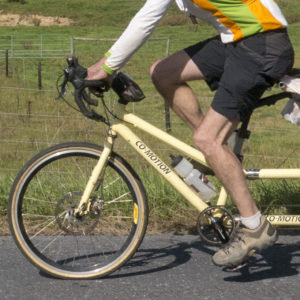 I liked the friendly people, small event size, great food and indoor camping!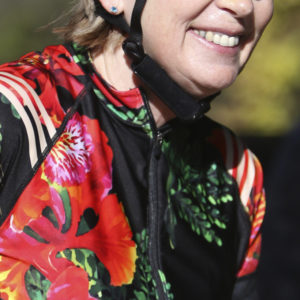 Well-organized routes! The rest stops and lunch were terrific and I really enjoyed the fellow bikers!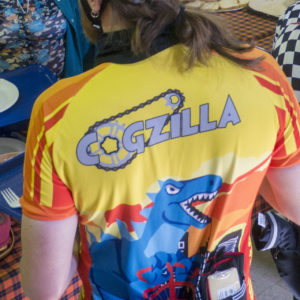 The rest stops were GREAT! This was the best supported ride EVER! And the Ruritans who served us lunch were so welcoming.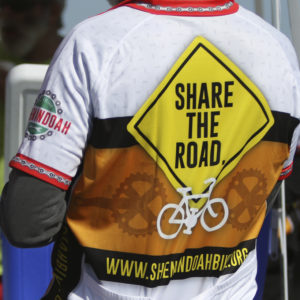 I appreciate the friendliness of all the volunteers who work so hard to make this a great event!